Survey No. 124, Mitteganahalli Cross, Kogilu Village, Yelahanka Hobli, Bangalore North, 560064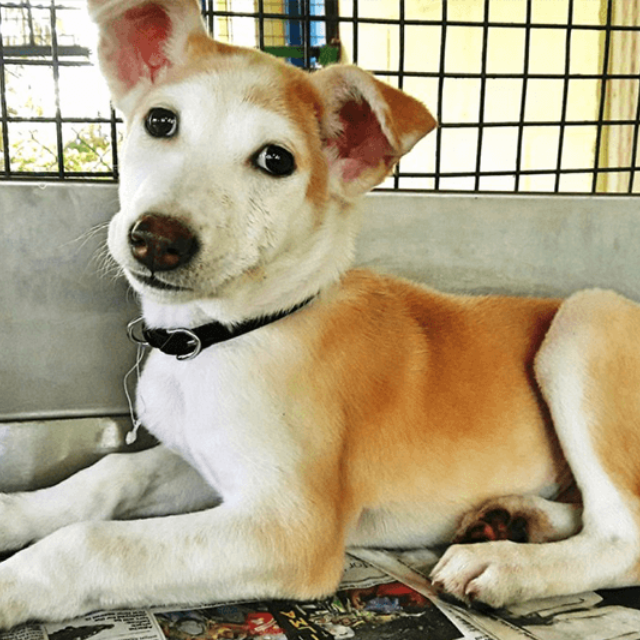 CHARLIE'S ANIMAL RESCUE CENTRE
Charlies Animal Rescue Centre – CARE established in January 2013, initially on half an acre of land adjacent to the picturesque Jakkur Lake, later moved to a larger place at Mitteganahalli, Yelahanka. The inspiration behind the trust, is 15 year old Charlie, a differently abled, 3 legged Indian Dog who was an established figure in the field of canine therapy since 2005. Charlie passed away in March, 2017, but has left behind a legacy that the CARE shelter aims to live up to through rescue and rehabilitation of animals in need..
The Care Shelter is also home to animals of all kinds which includes dogs, cats, guinea pigs, rabbits, pigs, ducks and a calf. These animals are permanent residents of CARE due to their varying needs and special conditions – blindness, differently abled, paraplegic,serious ailments, aged and who require constant care, medical attention and love. These animals will live at CARE for the rest of their lives.
CORE ACTIVITIES of CARE
Rescue
CARE is equipped with a medical ambulance which picks animals in distress off the streets and brings them to the outpatient department for immediate medical attention. Apart from the ambulance, CARE also accepts individual rescuers who bring ill, injured & abandoned animals directly to the shelter and admits them for further treatment.
Rehabilitation
Once the animal is diagnosed and provided with immediate & emergency treatment which includes surgery, amputation and other life saving procedures as required, the animal is housed in the treatment section where he /she is allowed to recuperate and recover with constant monitoring by the team of vets. Healing & Restoring of functionality is the prime mission of our rehabilitation efforts where physiotherapy and laser therapy are employed when necessary to speed up the process. They are also provided with wholesome food with protein supplements to hasten the recovery process.
Rehoming & Release
Following the completion of treatment & recovery, community animals are dropped back in the area where they were picked up from. Abandoned pet dogs are moved to the adoption unit, where they are socialized and made ready for adoption to a good home. New pet parents are screened, counselled & matched with the pet that is right for them & their family. Follow up checks with strict protocol is followed so the animal is ensured of a good life.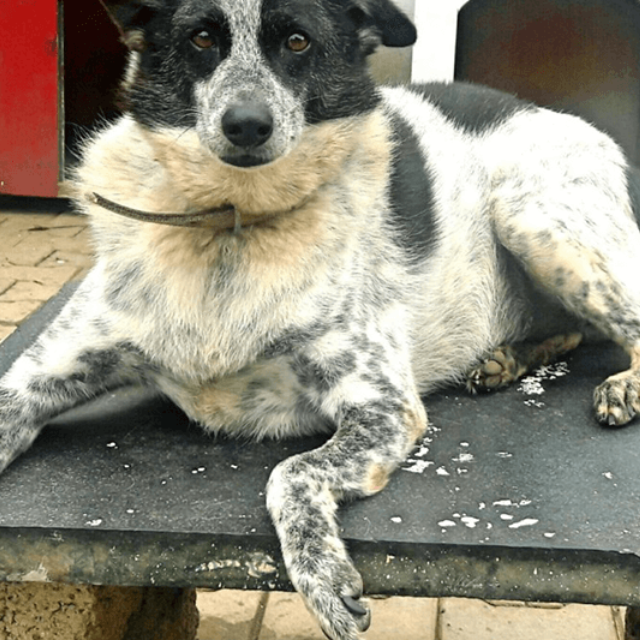 PET KARMA WISHLIST
---
Our Pet Karma Partners have some special needs. You can purchase any of these items donate from the Pet Karma Partner's wishlist at 10% discount and will be delivered to the shelter Free Of Cost. Make a difference - #SAVE a Life