C/O World For All, First Floor, Rajendra Niwas, Opposite Takshila Police Chowky, Mahakali Caves Road, Andheri East - 400093
To adopt: adoptions@worldforall.co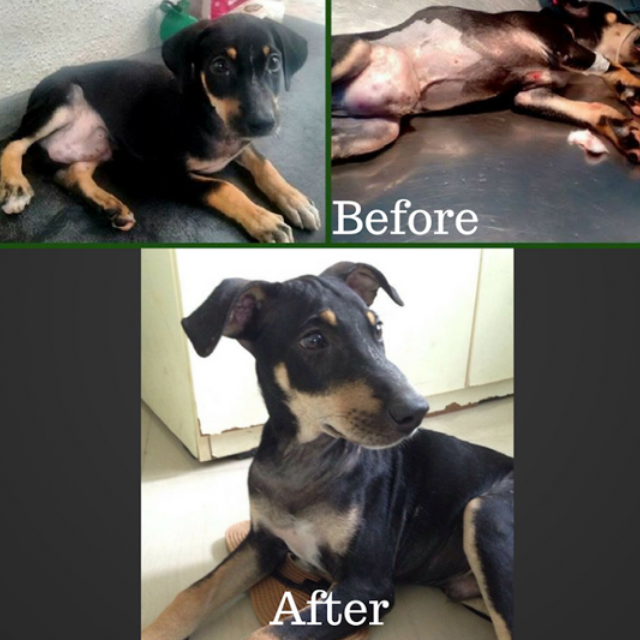 World for all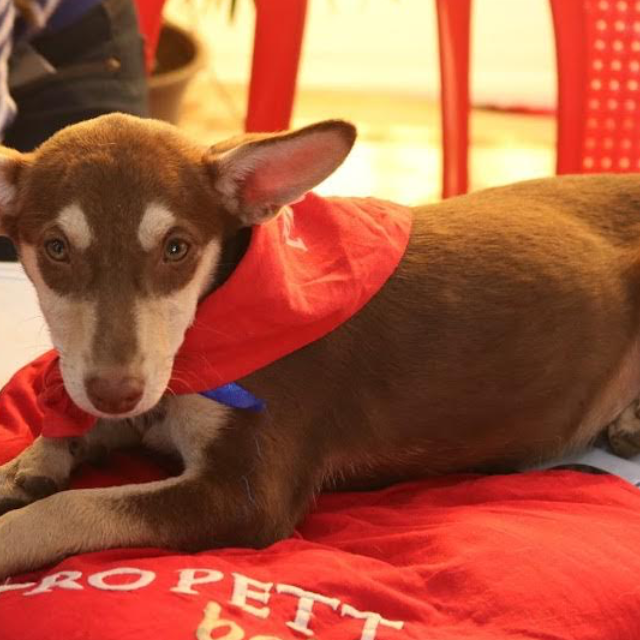 World For All Animal Care And Adoptions
World For All Animal Care and Adoptions is a registered organization (Reg No. E-27454(m)) founded by Taronish P. Bulsara and Ruchi Nadkarni in 2010.
We are thankful to have successfully managed 7,640+ adoptions; 64,200+ rescues through our ambulance service, sterilizations of 12,820+ animals with our team of esteemed senior veterinarians; currently taking responsibility for the care of ­­380+ old and disabled animals at the Probably Paradise Shelter, Karjat and have educated 1,42,000+ young individuals to be more compassionate towards animals through our revolutionary Teach CoExist Awareness Program. World For All also started a Feeding Program when the nationwide Lockdown began and successfully helped in providing 19,500+ meals to needy strays every month for several months during this time.
It is our belief that one day, every stray animal in India will be treated with love, dignity and compassion and will find a place in our homes, hearts and lives.
Our mission is to inspire co-existence between stray animals and the people of Mumbai, by finding loving homes for the helpless ones and creating compassion, tolerance, and humanity for those on the streets.
World For All Animal Care and Adoptions (WFA) is the largest platform for Indie Breed Adoptions. World For All was founded in 2010 for the welfare of infant animals, disabled strays and abandoned pets who could not survive on the streets of Mumbai and needed to be placed with caring families in loving homes. Keeping this in mind, WFA initiated the Foster-System for Puppies and Kittens in India resulting in inspiring many other organizations to replicate the same. WFA also hosts Asia's largest Adoption Camp for strays - The Annual Adoptathon. It is an organization that has saved and touched infinite lives and continues to do so every single day.
Headquartered in Mumbai, WFA has managed to change the perception of the city's population from a pure breed buying city to an Indian breed adopting city. This change in perception was a ground-breaking revolution in the field of Animal Welfare and has made people from various stages and states of life, more empathetic to the cause.
WFA is a privately funded non-profit organization registered with the Charity Commissioner of Mumbai under the Public Trust Act. (Reg No. E-27454(m)) and Tax exempted with an 80G certificate, PAN number is AAATW2259F)
Our organization works on 5 key projects:
Adoptions for at-risk animals along with the promotion of Indie Breed Adoptions.
Animal rescue and medical aid.
Sterilization for humanely controlling the animal population.
Probably Paradise Shelter for old, chronically ill, and downtrodden animals.
Teach Co-Exist for instilling compassion towards stray animals in individuals across educational institutions, corporates, societies and slums.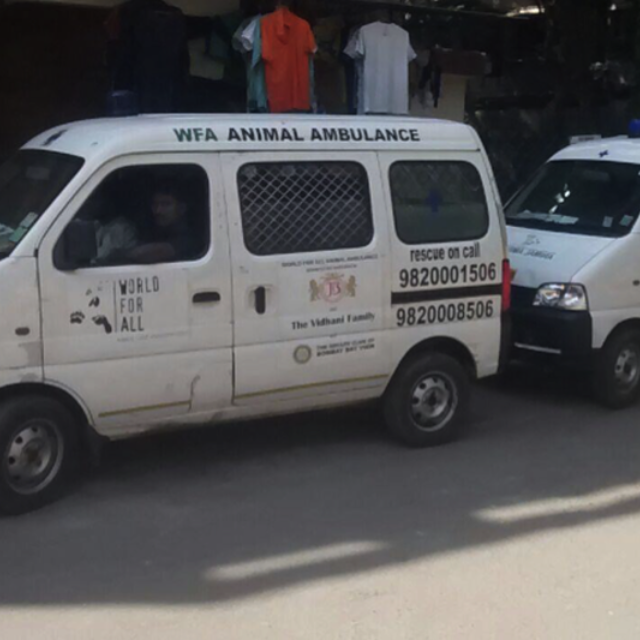 World for all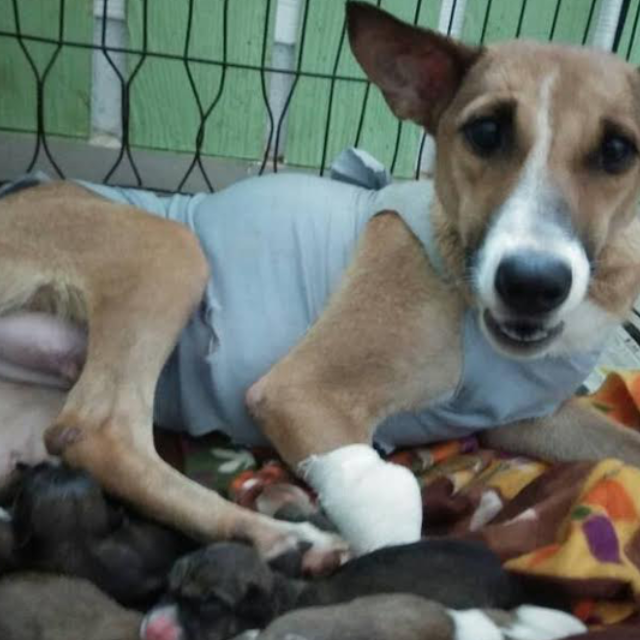 PET KARMA WISHLIST
---
Our Pet Karma Partners have some special needs. You can purchase any of these items donate from the Pet Karma Partner's wishlist at 10% discount and will be delivered to the shelter Free Of Cost. Make a difference - #SAVE a Life